Special offers the Imperial way
Can't make it during the sunniest part of the year? Want to enjoy our restaurant on a quieter weeknight? We have a range of offers throughout the year to give you the perfect excuse for a break away or a special meal out. Simply keep an eye on this page of the website and see what takes your fancy. You might also like to check our events section for other great offers. Perfect for a winter break or to try out some fantastic Norfolk dining.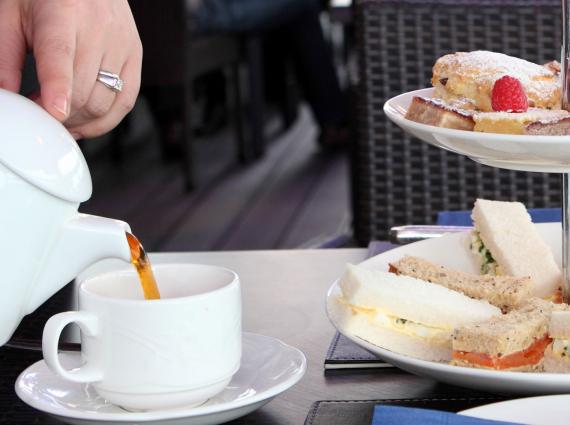 Gift Vouchers
If you're thinking about treating someone to a night away, or maybe to the gift of afternoon tea with a friend, or dinner out, but would like them to choose the date themselves, or maybe it's a present which you're not going to be part of, we'd strongly recommend you consider an Imperial Hotel gift voucher.
Gift vouchers are available for breakfast, afternoon tea or dinner or a bottle of bubbly. Overnight stay options include bed and breakfast, dinner, bed & breakfast and two night breaks. Or you can choose the amount you'd like to spend and they can choose for themselves what they buy.

Gift vouchers can be bought online or over the phone on 01493 842000. The voucher itself can be emailed, posted or presented in a lovely little gift box, making the perfect present for someone who deserves a treat. Vouchers are ideal for birthdays, anniversairies, Christmas and other special occasions or simply as a present for someone you love.