Great Yarmouth is a resilient town, which holidaymakers have been loyal to for generations. Where other towns may have given up, Great Yarmouth never has. It still proudly represents the best of the British seaside.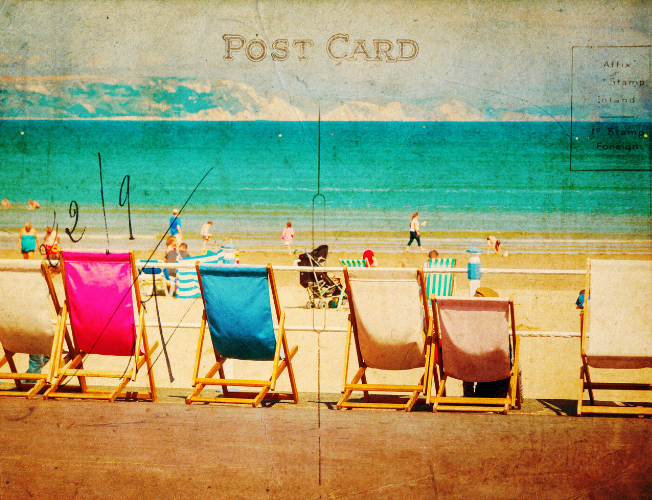 Now, especially in a turbulent political climate, staycations are rising – the time has come when we're finally looking inwards again. Money is flowing and Great Yarmouth is at the forefront of a new generation of coastal regeneration.
In 2017 Great Yarmouth was awarded almost £2 Million in lottery funding to fully restore a classic, and much loved part of its heritage. The Venetian Waterways and boating lake project is set to complete in spring 2019.
History of the Great Yarmouth Waterways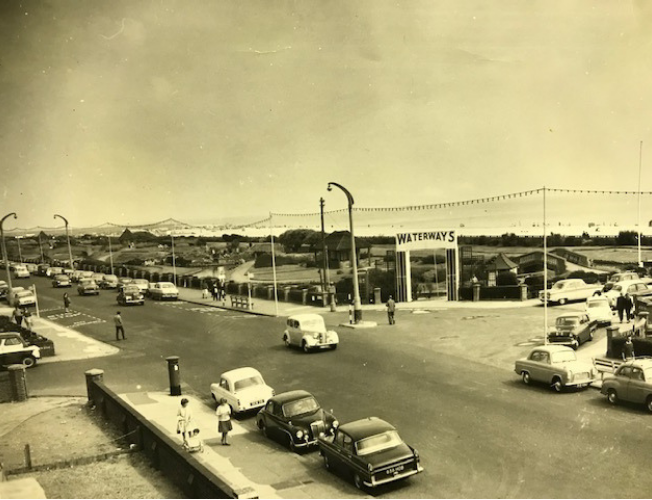 Strolling along Great Yarmouth seafront is not the first place you'd expect to find Venetian waterways. That would be Venice.
In their heyday the Great Yarmouth waterways were not only a wonderful surprise, but also an attraction for tourists from all over. They were nationally unique, and still are.
After WW1 there was unprecedented social fallout in Britain, with high unemployment rates and widespread disillusionment. Patriotism was at an all time low, and so was the economy.
The Great Yarmouth Venetian Waterways project finished 1926-28 was one of many post war relief programmes. It gave both work, and sense of communal pride to the war veterans involved.
Over the course of a couple of years the relief effort created beautiful winding waterways, a tranquil boating lake (complete with gondolas), thatched shelters, and established a bold planting scheme. The planting scheme was entered into the Royal Horticultural Society's international exhibition, where it was highly commended.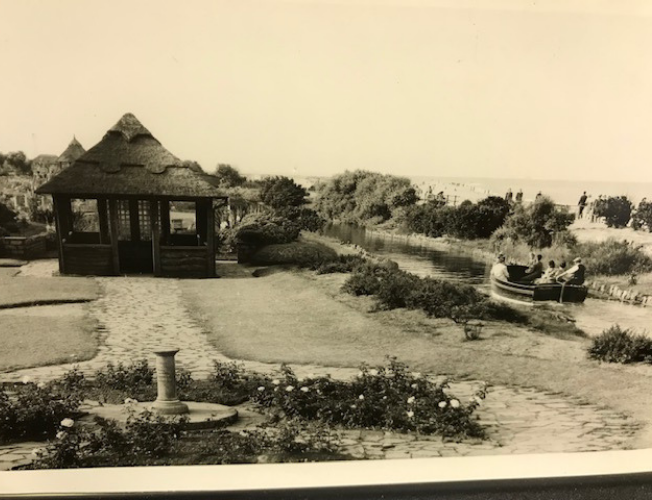 What's doubly impressive is that the waterways were dug by hand, one wheelbarrow at a time. Thousands of tonnes of earth were brought in from nearby Caister to replace the sand in the mile of excavated channels.
Right up until the 1960s the Great Yarmouth Waterways were an iconic part of holidaying in Norfolk. On a hot summer's day, there was no better place to be than drifting on a gondola in Great Yarmouth. People cherished the Waterways and boating lake.
Sadly in the latter half of the 20th Century there was a cultural shift towards package holidays abroad, and gradually the Great Yarmouth Waterways fell into disrepair…
What's Involved In the Restoration?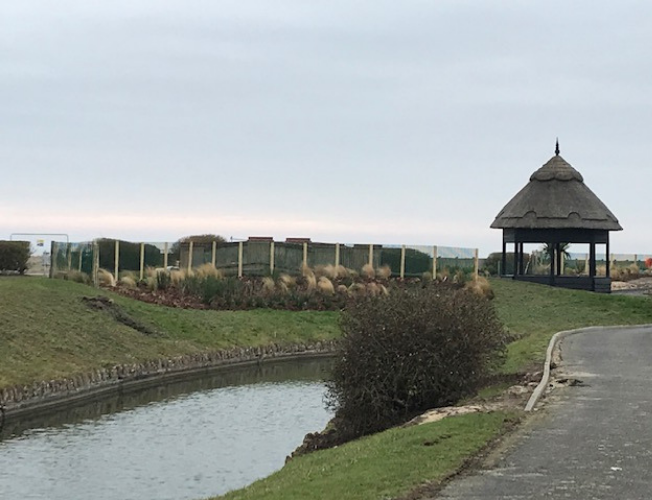 90 years have passed since the first boat was boarded, and 2019 marks the readying of the Waterways for another century.
With £1.7 Million in lottery funding and lots of volunteer help, the grade II listed Waterways are being restored to original, mint condition. Their historical protection means it could be no other way, but nevertheless, it's exciting for visitors to know they'll be experiencing a direct connection to the past.
Full restoration means repairing and thatching shelters, revamping the boating lake (the only purpose built one in the country) and café, cleaning up the Waterways, and reinstating the planting scheme – some 6000 plants.
The cherry on top is, of course, the original gondolas – complete with the carved animal heads. Some of these were salvaged many years ago and have been in storage, quietly waiting for the tide to turn. There were five of them designed in Lowestoft—a bull, elephant, fish, swan, and a horse. Each was named afterafter a Norfolk Broads river: the Yare, Ant, Waveney, Thurne, and Bure.
Unfortunately time has not been kind to their buoyancy, so they cannot be used again, but their figureheads are destined for a new fleet of hand crafted boats.
Why the Waterways Are Being Restored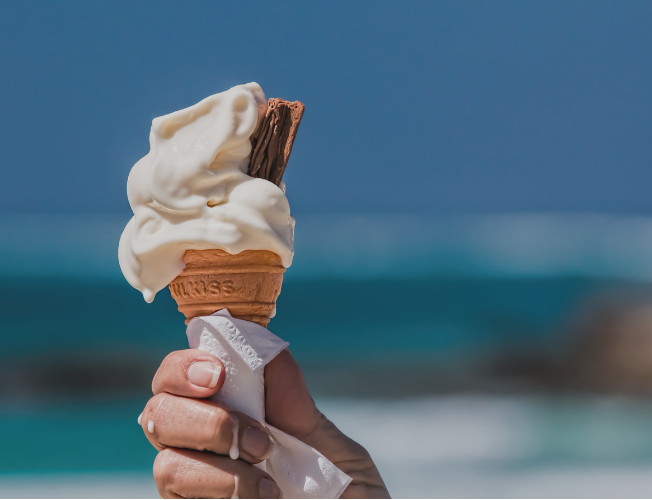 This is far more than a local project. The Venetian Waterways are a symbol of the Great British Seaside, of an era didn't deserve to see an end, and is making a comeback.
Graham Plant from the Borough Council states that, "when people come to Great Yarmouth and see something like this, they'll see we have a real interest in maintaining our heritage…there's nothing else like it in the country".
The hope is that the few who remember the Waterways in their prime will enjoy seeing their memories brought to life before their eyes, and that new generations will be able to appreciate them for years to come. It's expected that completion of the project will see fresh tourism in Great Yarmouth.
For other seaside towns in need of some TLC, Great Yarmouth is an inspiration and paving the way for a bright future. So many of us have fond memories of British seaside holidays – it's in our DNA. There's a down-to-earth charm to them that cannot be found anywhere else.
When Are the Venetian Waterways Open?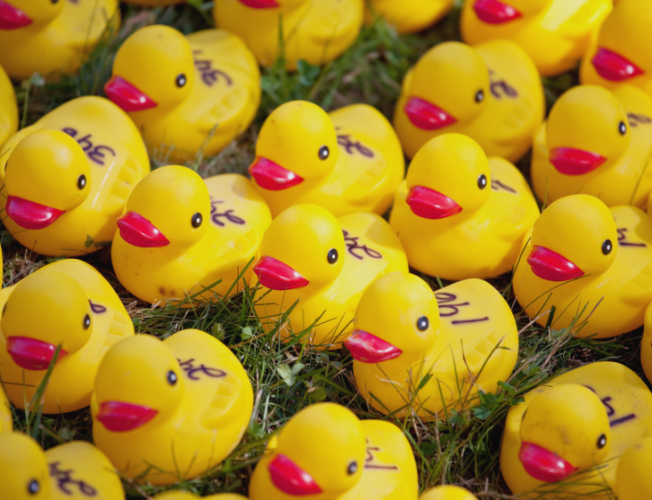 After months of waiting there's finally a date. Sunday the 21st April 2019 is the official opening of Great Yarmouth's restored waterways, with the first event—a duck race organised by the rotary club. The work on the boating lake will be ongoing.
The Next Big Great Yarmouth Project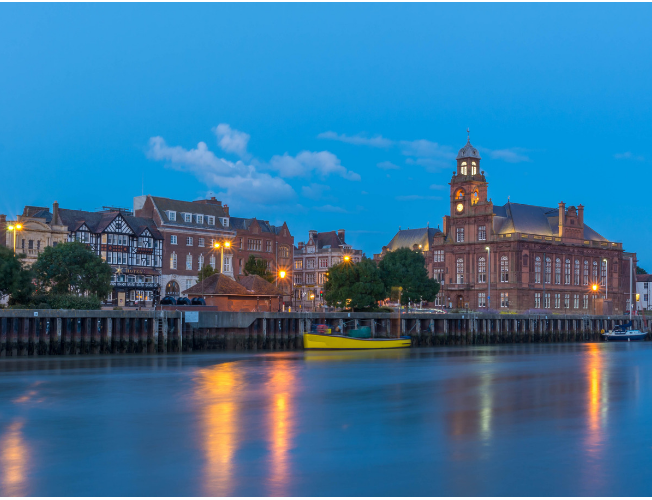 Great Yarmouth is going through a "watch this space" transformation. The waterways are the first step in a wider renaissance of the town set to take place over the next decade.
Borough councilors have recently approved a £1 Million grand project for the whole of Great Yarmouth's town centre.
The idea behind the project is to "strengthen the town centre as a commerical and cultural hub" and also "build confidence, highlight opportunities, and secure investment, by setting out a clear vision".
Visiting Great Yarmouth
At the Imperial Hotel, we feel proud to be in one of Great Yarmouth seafront's most classic, and recognisable works of architecture.
We're a family run, four-star hotel with friendly staff, honest food, and comfy rooms—a stone's throw from the beach and the wild North Sea.
Staying with us is about relaxing, having some vibrant Yarmouth fun, and exploring the beautiful Norfolk coast and Broads.
A true British seaside break.