As Britons we're sticklers for tradition. Some might call us conservative, or old fashioned. Perhaps we are, and we couldn't care less.
If we want to sit on a beach in all weathers, we will. It's tradition. If we want to roll a wheel of cheese down a hill, none shall stop us—it's tradition.
If we want to grumble about (whilst enjoying) the jingly din of Morris dancers in a beer garden. We will.
We'll have a builder's brew please and some fish and chips to wash it down. Yes, we're eccentric, and yes, we're proud of this. It's what makes us British, and despite articles like this one claiming our traditions are dying out, we hold fast.
British families pass down traditions through the ranks, bonding generations together and strengthening family ties. Our traditions help us feel closer to those we love, and more connected with our communities and national identity.
Norfolk Valentine's Day Traditions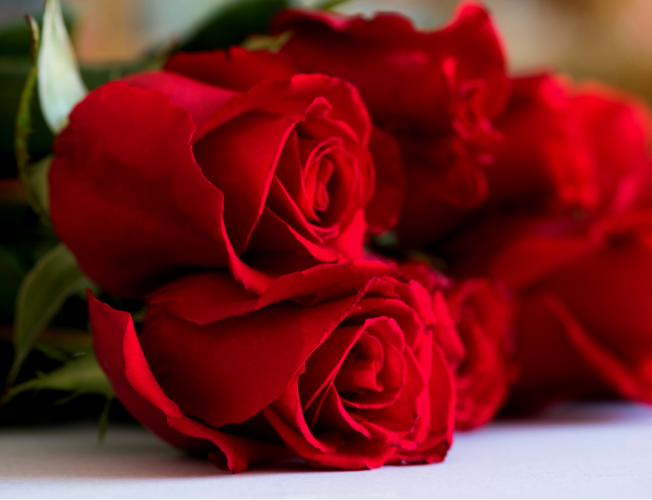 Here in Norfolk, we have a surviving tradition, unique to us. The legend of Jack Valentine. Before explaining who, this mysterious character is, or what he gets up to—let's have a quick history lesson.
Valentine's Day in Norfolk is a bigger deal than in other English counties. This sounds like a bold claim, but it's not. Regional Valentine's Day traditions have faded over the years—but not here. Since at least the Victorian era, Norfolk has been unrivalled in its romantic efforts.
These days, Christmas overshadows February the 14th. However, back in the late 19th, early 20th Centuries, this was not the case. People in Norfolk would spend more money swapping anonymous gifts on February the 13th (Valentine's Eve) than any other day.
The County of True Romance
Valentine's Day, or eve in Norfolk created as much of a buzz as Christmas does now. People would fill bags with love tokens, to give away to all, not just love interests. It was a communal celebration, with people joking and making merry.
Suitors, romantics and secret admirers would also leave gifts on their Valentine's doorstep, before knocking and dashing into the night.
Whilst Norfolk was simmering with excitement, the rest of country was content to send cards and love letters. How boring. In Norfolk, big romantic gestures are in our blood. Like the Broads and the North Sea, they're a vital part of our heritage.
Edmund Mitchell, a Norfolk resident describes his childhood memories of Valentine's Day in the early 20th Century:
"We'd go to where the posh people lived and would sing: 'Old Mother Valentine, draw up your window blind, you be the giver, I'll be the taker'".
He added:
"We'd jazz it up, going quicker and quicker. Then they would heat up ha'pennies on a shovel over the fire and throw them in the road and us kids would scrabble for them. Because they were hot, we dropped them, which caused a laugh."
This quote is from an Eastern Daily Press article, taken from a 2011 BBC Four documentary— "Hop, Skip and Jump: The Story of Children's Play".
At the time of the documentary Edmund Mitchell was 93. Modern health and safety box-tickers would have a field day with hot pennies. This custom hasn't survived in Norfolk, but Valentine's Day practical joking has—
Valentine's Trickery and Mischief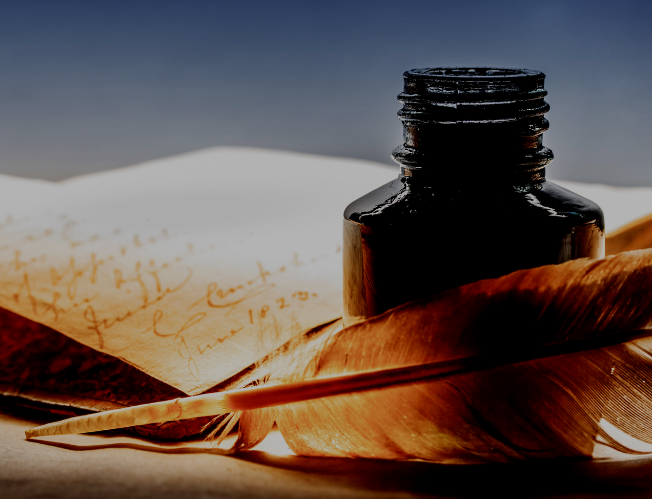 Oh yes, many would leave a lovely gift on Valentine's Eve—but that was only half the tradition. There were jokers who used anonymity to play a practical joke. For example, leaving an oversized gift to unwrap. Inside would be an insult scrawled on a scrap of paper. So blunt, it's hard not to laugh—but hopefully the taunts were not too hurtful.
Or, after a loud knocking on their door, the answerer was greeted by an empty doorstep and chuckling from a nearby bush. Not a fool proof way to conceal your identity.
We wonder how many times a stranger was identified.
"I know that squeaky laugh—!"
The Legend of Jack Valentine Forever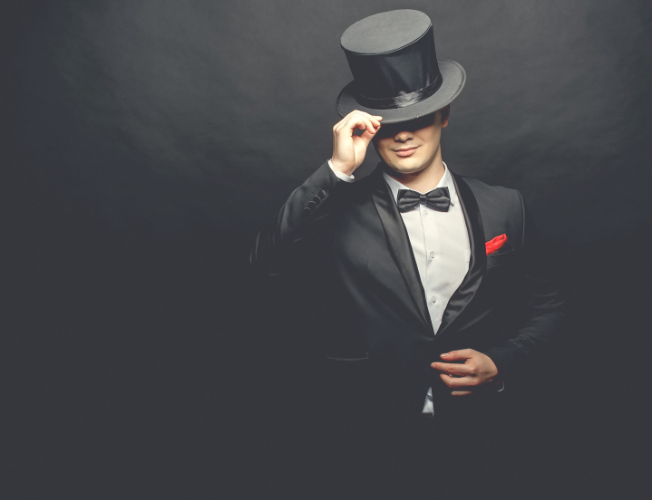 Times have moved on in the last hundred years. None are left alive that remember Norfolk at the turn of the century. It's a sad thing. So much humour, wisdom, history and living, disappears with the passing of older generations. They are direct links to the past, and this is often taken for granted.
With them, we say good bye to joyful traditions and ways of life—that once brought happiness.
Or do we? Yes, sometimes. But in Norfolk we have an exception. From the Norfolk Valentine's Day practices of old, a legacy endures. The legend of Jack Valentine. Most in Norfolk simply call him, Jack. The giver of Valentine's gifts, and a bit of a trickster.
No one knows exactly when Jack first appeared on a Norfolk doorstep, but once he started, he didn't stop. And in modern Norfolk, it's not only adults that are visted by Jack.
More than anything it's children that have secured Jack Valentine as part of our Norfolk culture. If it wasn't for their giddy elation, and total immersion in the fun of it—perhaps it wouldn't have lasted this long.
Jack Valentine and The Imperial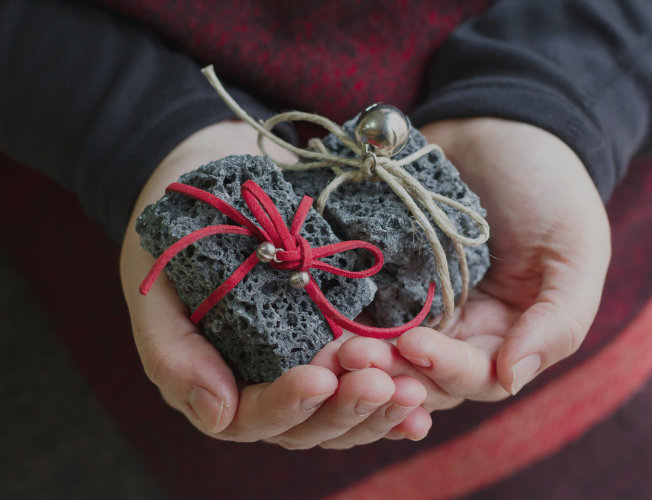 At the Imperial, our Manager Janine grew up with Jack Valentine and has fond memories of receiving gifts as a child—and the tradition is stronger than ever within her family—like so many others in Norfolk.
She remembers Jack's good-natured trickery too. Gifts would be tied to a seemingly invisible string and yanked out of sight as she approached, or occasionally a lump of coal was gifted. Her sister would hide behind her, when they heard Jack Valentine's knock at the door. Not out of real fear. To avoid a gleeful shock.
Janine once opened the door, only to have a strange object thud her head. She said it didn't hurt but gave her a fright. After the hysterical energy of the two sisters had calmed, she found the offending item was their doormat.
She still wonders how Jack managed to balance it above their door…
Weekend Break in Norfolk – Beside the Sea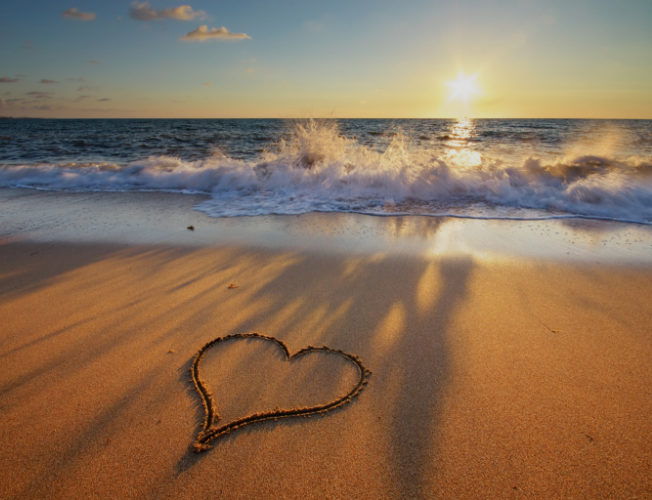 Now you know how romantic Norfolk is, why not book yourself, and your partner a special Valentine's Break at the Imperial. Prosecco Rosé, chocolates in your room, a three-course meal, dancing—the works. All against a backdrop of soft sand, and breaking waves.