On Sunday 15th May 2022, we gathered to honour and remember the 26 women of the Auxiliary Territorial Service (ATS) who were killed during a devastating bombing raid on Great Yarmouth. On the morning of 11 May 1943, at the height of the Second World War, a bomb hit Whitfield House, which stood next to the Imperial Hotel, where the women were billeted. It was the biggest loss of female Army personnel in British history.
A new plaque, in honour of the 26 fallen heroes, is now in position adjacent to the entrance to the hotel's Sandown Suite for all to see. It was unveiled during the service, led by Reverend Susan Wing, by two ATS centenarian veterans, Lorna Lansdowne and Joan Awberry. Also in attendance was the deputy lord-lieutenant of Norfolk, the high steward of Great Yarmouth, Henry Cator, and Norfolk County Council leader, Andrew Proctor.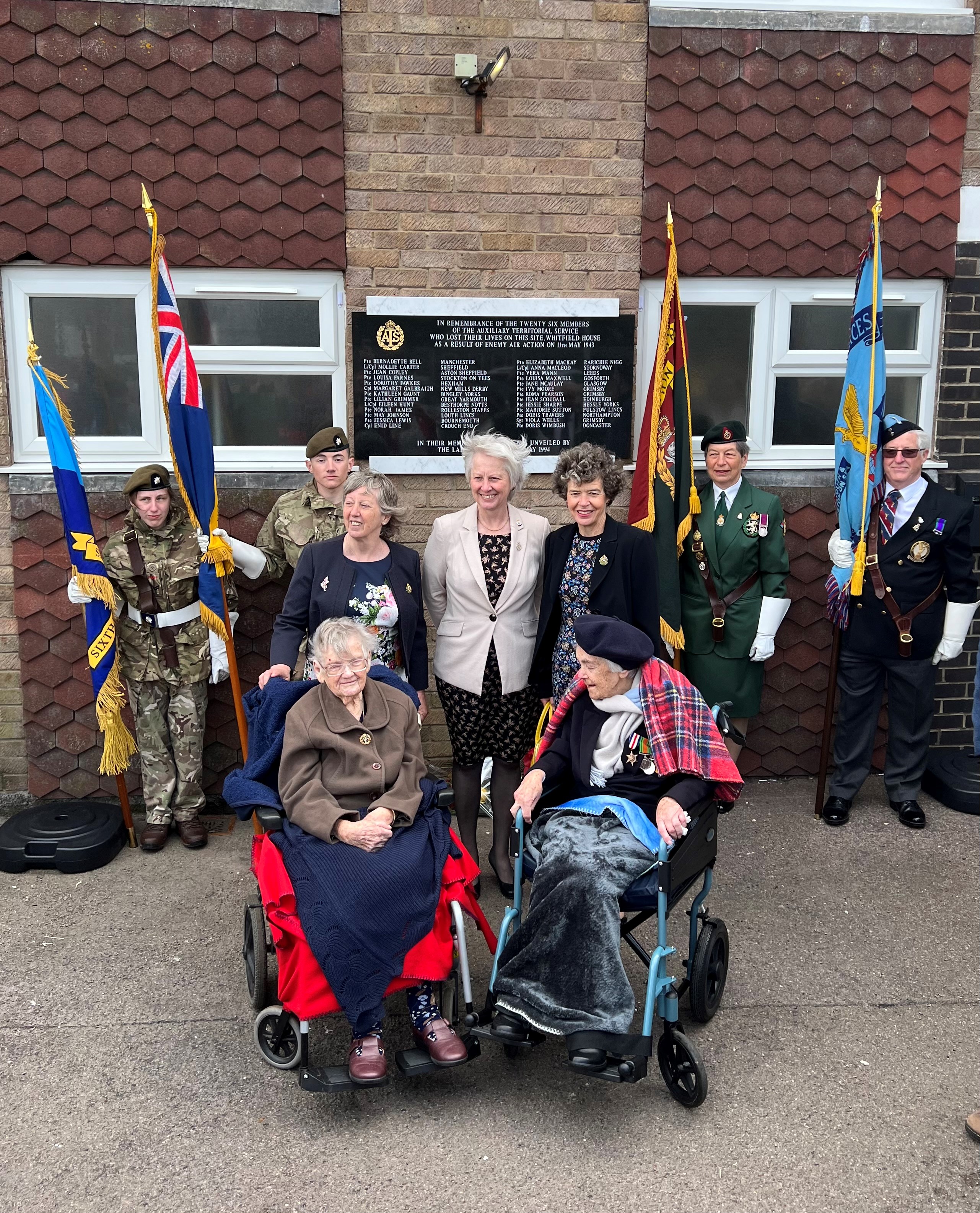 The ATS women gave their lives for King and County and we are proud that they are remembered here in Great Yarmouth in perpetuity. The plaque serves as a reminder of their courage, commitment and service. The female veterans charity, Women's Royal Army Corps Association (WRAC Association), who hosted the plaque unveiling, is committed to ensuring that the names of these women are also listed on the war memorials of the towns and villages from whence they came so that they be appropriately honoured. May 2023 will mark the 80th anniversary of the bombing.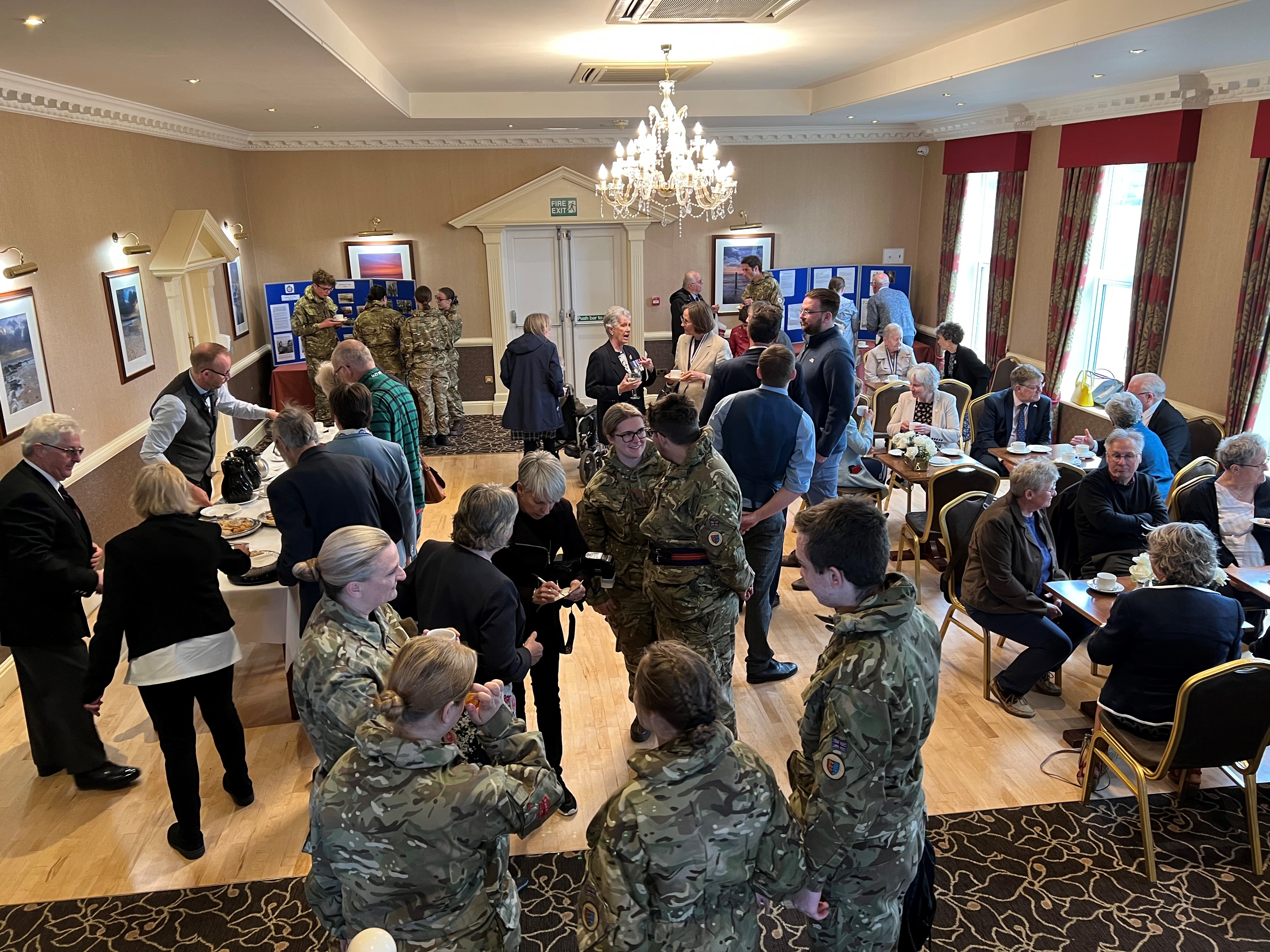 It was a chilly and windy day for May and we were delighted to welcome everyone back into the warmth of the Sandown Suite for warming refreshments afterwards.