IT'S ENGLISH TOURISM WEEK and the first ever time that this annual week, which celebrates all that is fantastic about tourism in England, is being held virtually due to the coronacoaster. Who would ever have thought that Imperial Hotel would be closed for the Spring Bank Holiday and Whitsun week?
VisitBritain has released some facts and figures which show just why tourism is one of England's largest and most valuable industries and we're going to share them on FaceBook every day this week.
And to help celebrate English Tourism Week 2020, Aileen has written a fun lockdown seaside quiz. of course, if you were attending one of our quiz nights, we'd be serving you with a delicious three course meal. Sadly we're still not allowed to open, so we're offering a delicious three course meal for two here at Imperial Hotel as a prize! We can't wait to welcome you back.
And whereas consulting Google is strictly banned at a quiz night at the hotel, for this quiz you're free to phone a friend, ask a member of your household, or to do a bit of internet research to track down your answers if you really must.
Simply email your answers to events@imperialhotel.co.uk, to arrive at Imperial Hotel by no later than 1700 hours on 5 June 2020. The first correct entry out of the hat will win a delicious three course meal for two. Perfect for a treat when lockdown is over.
Aileen's Lockdown Seaside Quiz
1. Fawlty Towers was based on which seaside town?
2. What British Institution would you find at Bognor Regis, Minehead and Skegness?
3. In which direction do the White Cliffs of Dover face?
4. Which English seaside resort has the smallest population?
5. Which pleasure pier hosted concerts by The Who, Pink Floyd and the Rolling Stones?
6. The television series 'Hi di Hi' was set in which fictional holiday camp?
7. In England, what is the furthest distance you can be from the sea?
8. How many piers are there in Blackpool?
9. How many years later was Nelson's Column in London built than Nelson's Monument in Great Yarmouth?
10. Which seaside resort is widely regarded to be the surf capital of the UK?
11. Under how many stone should you weigh to be permitted to take a donkey ride in Great Yarmouth?
12. In which seaside resort in Bram Stocker's 'Dracula' set?
13. Which artist was associated with Dismaland?
14. What sort of ice cream did Stefano Arcani invent?
15. Which British author wrote 'Brighton Rock?'
16. Where is the Jurassic Coast?
17. In which seaside resort were fish fingers invented?
18. In 1942, who was the first presenter of Desert Island Discs?
19. What was the name of the first rollercoaster ride at Blackpool Pleasure Beach?
20. On which beach is the controversial Scallop?
21. And finally, please state 'yes' or 'no' or 'aready on it' in response to the question: Are you happy for us to add your email address to our email marketing list and to receive email updates from Imperial Hotel?
Best of luck!

Aileen looks forward to receiving your answers, emailed to events@imperialhotel.co.uk by no later than 1700 hours on Friday 5 June 2020. The winner will be announced no later than Friday 12 June and will be contacted via email.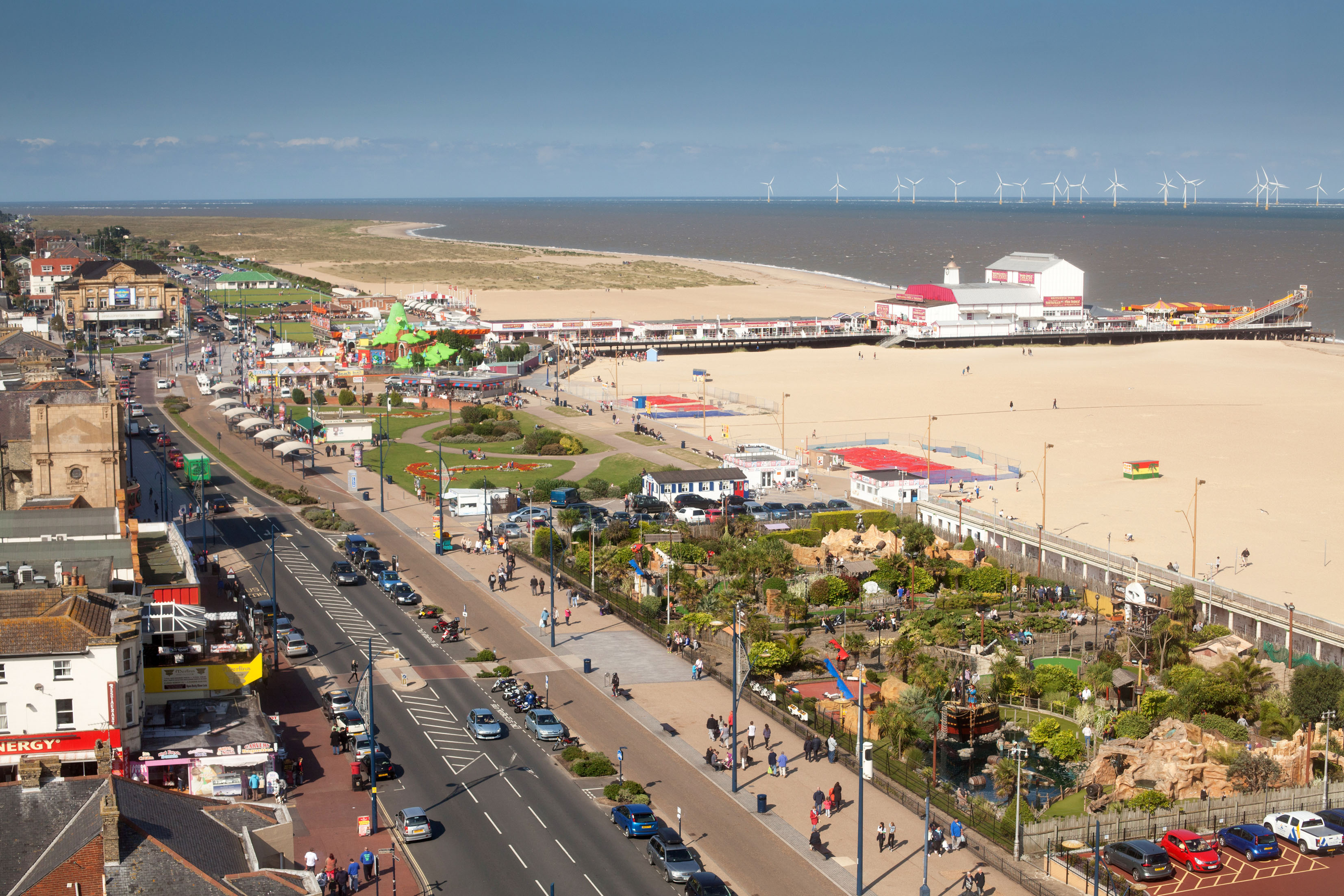 Terms & Conditions and other small print
- There is 1 prize of 1 three course meal for two adults available. The prize is as stated. There is no cash alternative.
· The quiz is open to UK residents aged 18 or over, excluding Imperial Hotel employees and their relatives.
· Closing date for entries is 1700 BST on Friday 5 June 2020.
· Entrants must answer the questions by submitting their answers by email (or on a postcard if you really want) to events@imperialhotel.co.uk. Only 1 entry per person. Make sure you're confident before you press send on your email! Entries posted on social media will not be counted and might spoil the fun for everyone else.
· The email addresses of those entrants who answer 'yes' to question 21 will be added to Imperial Hotel's email marketing database. The email addresses of those entrants who answer 'already on it' will be retained. The email addresses of those who answer 'no' to question 21 will be deleted within 30 days, once the winner is notified and confirmed.
· The winner will be the person who correctly answers all questions and whose entry is the first one pulled out of a hat.
· In the event of there being no winner, the prize will roll over to the next lockdown quiz.
· The winner will be informed by reply to their email entry within 7 days of the closing date. The winner will need to reply within 7 days to claim their prize. The winner's name will be announced on our blog and on social media.
· The winner's name will be available on request.
· The promoter is Imperial Hotel (Great Yarmouth) Ltd.
· By participating in this competition, entrants confirm they have read, understood and agree to be bound by these terms and conditions.
· This promotion is in no way sponsored, endorsed or administered by, or associated with Facebook or any other third party.