Golf fever is mounting with just over a week to go until the world's best golfers tee off for the 42nd Ryder Cup. Arguably the most exciting golf contest of the calendar sees golf fanatics from across the Atlantic and Europe descend upon the Albatros Course of Le Golf National in Saint-Quentin-en-Yvelines, a suburb southwest of Paris on the outskirts of historic Versailles, France.
The Ryder Cup teams for 2018 have been announced and tv schedules confirmed with Sky Sports broadcasting live and BBC coverage on the iPlayer with highlights on BB2. With Tiger Woods' return to the Ryder Cup after spinal surgery being hailed by some as 'phenomenal' and now even more so after winning the PGA Tour at East Lake, Atlanta. Anticipation and rivalry is palpable, watch Tiger Wood's PGA highlights here. Cup.
To celebrate this iconic golf tournament and the great sporting moments it's produced, we've selected 10 of our favourite quotes from players and golf commentators across the years.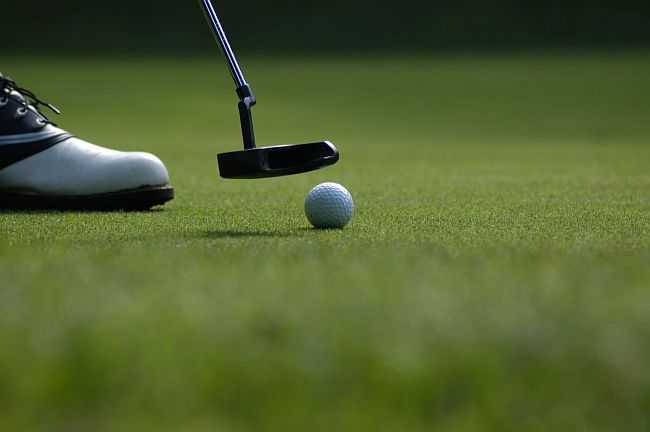 10 GREATEST RYDER CUP QUOTES

1. "It would be very easy to drool with sentimentality over the Ryder Cup. But, at the end of the day, it is simply two teams trying to knock seven bells out of each other, in the nicest possible way."- Peter Alliss – Former English professional golfer, tv presenter, and commentator.
2. "Sam Torrance offered me a lift to the course in his car. Then he told me I was playing him and he intended driving to London so that if neither of us turned up he would get a half-point." - Lee Trevino.
3. "If you are a bad putter, you will not make a putt. If you have a tendency to chili-dip wedges, you'll be chili-dipping them all over the place for sure. Whatever your weakness, it will come up in spades during the Ryder Cup." - Johnny Miller.
4. "The Ryder Cup is now one of the most riveting, most exciting, most keenly anticipated and most closely contested events in all sport. It is golf's Super Bowl, the Royal and Ancient game's Olympics. It is Big Time in capital letters!" - Alister Nicol
5. "It means everything for him (Seve). We played from the heart today, we brought this trophy back. It's a special day for European golf." - Ian Poulter, on the influence of Seve Ballesteros, who didn't attend the 2010 tournament due to illness.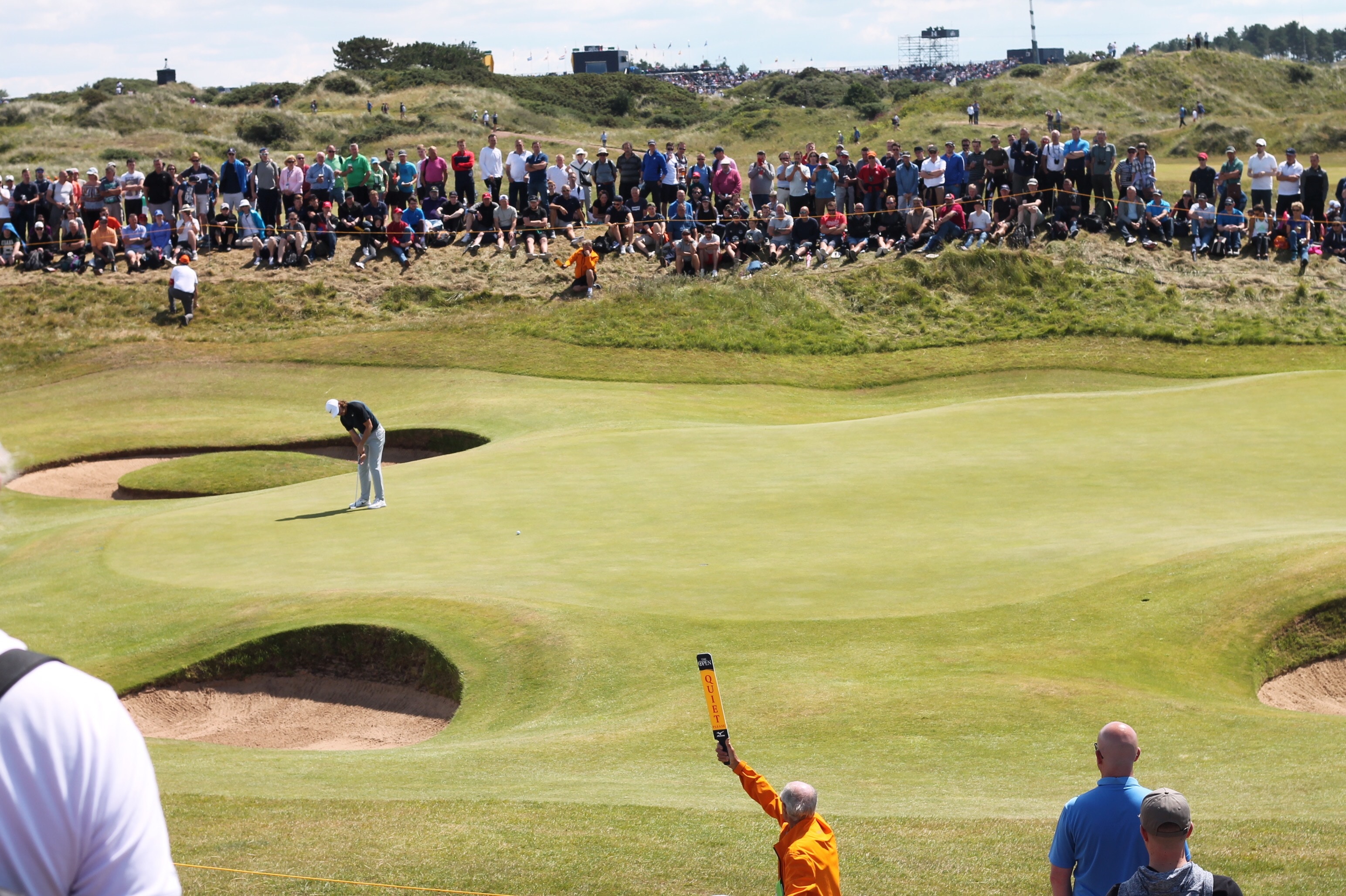 6. "When Seve gets his Porsche going, not even San Pedro in heaven could stop him." Jose Maria Olazabal in 1989 after teammate Seve Ballesteros defeated Tom Watson and Mark O'Meara.
7. "We're going to have to start giving the Americans handicap strokes. This is getting boring." - Sandy Lyle, 2006 Former European Ryder Cupper.
8. "I have no doubt in my mind that he was with me all day, because there's no chance I would have won my match if he wasn't there." - Sergio Garcia, on the spirit of Seve Ballesteros 2012.
9. "Hurry up with your questions. It sounds like a hell of a party out there." Sam Torrance, the European captain in 2002, whilst smoking a cigarette after his team's victory!
10. "Clearly he had a crystal ball and had seen the American outfits from the 1999 match in advance! The only thing that scares me about the Americans now is their dress sense." - Mark James speaking following the 1993 Ryder Cup.
If you're a golf enthusiast wanting to make your own memorable sporting moments then what could be more appealing than a tranquil visit to the Norfolk coast, where you can enjoy a complimentary round of golf on the delightful par-70 Great Yarmouth & Caister golf course with stays booked this Autumn at The Imperial Hotel, Great Yarmouth.

With an AA Rosette and award-winning sea view restaurant to relax in and reflect upon your days play, what's not to love about the Love Golf break?
Book a Love Golf Break now and beat the post Ryder Cup rush to the fairway.