It's fair to say that none of us are enjoying this second lockdown. We're all feeling a bit down in the dumps.
"This weather is like a dagger to my heart!' Nick announced, just last week as the sun shone down on Great Yarmouth and locals strolled along the promenade and flew kites in the dunes. The beach was an oasis and the sea shimmered in the autumnal sunshine, and no-one was allowed to come and stay. And Nick wasn't allowed to play golf either.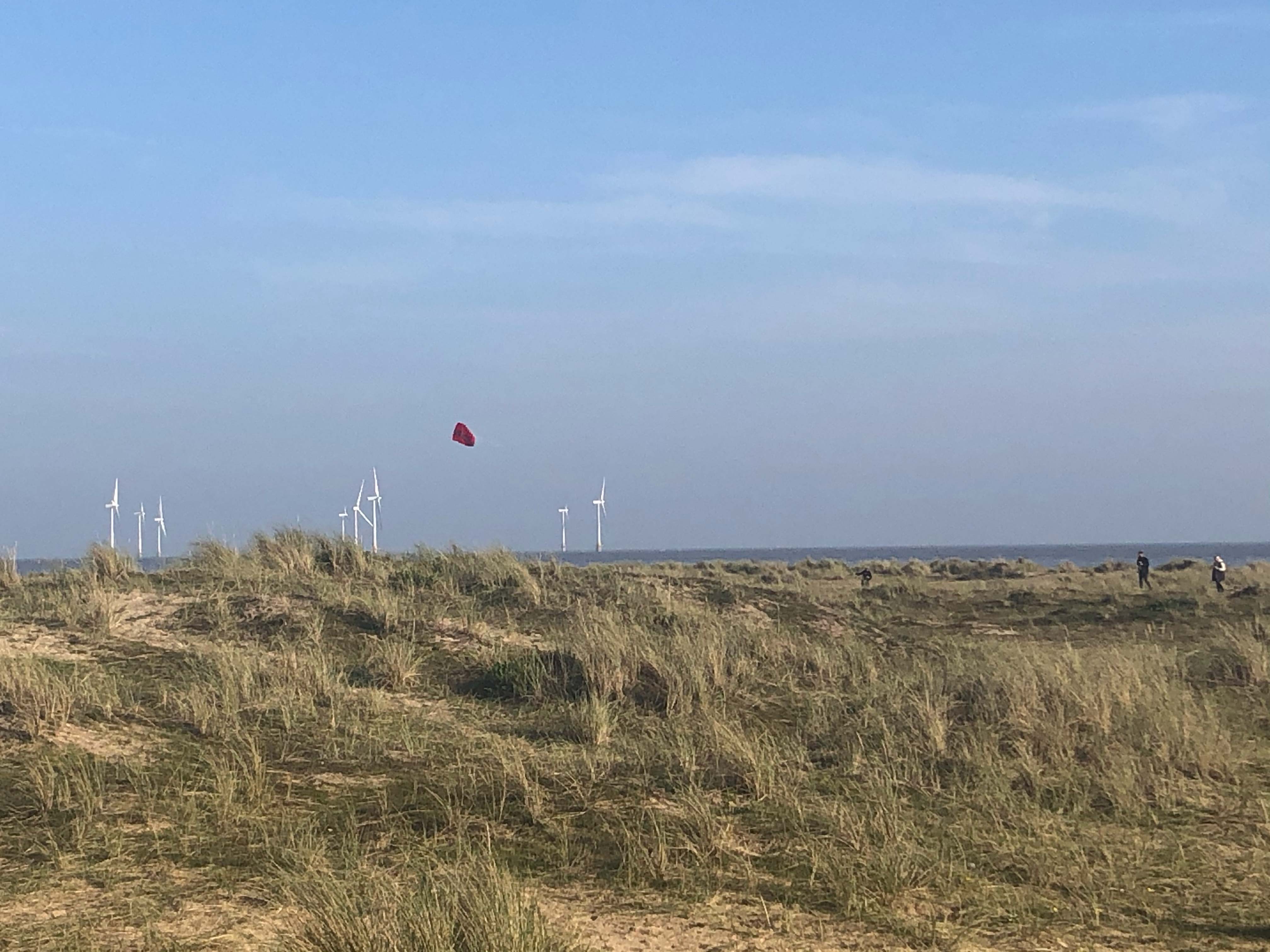 But the lockdown is the lockdown is the lockdown. It's critical for all of us that the coronavirus rates come down so that we can re-open at the start of December and welcome everyone back for festive fun and food.
But to juxtapose Nick's black mood, and to offer a ray of sunshine all round, we thought we'd join in with some Black Friday fun. And to make it even better, we've got not one, but two offers for you!
You've got 7 days from 9am on Saturday 21 November until midnight on Black Friday itself to participate ...
Simply enter the code BlackFriday2020 in the discount box when you buy online. Or call us to buy on 01493 842000 and quote BlackFriday2020.
Just think ... if you buy a 10% off gift voucher, you could give it to someone for Christmas. Or you could keep it to use yourself. We won't tell if you don't! Our lips will be sealed. There's a lot to be said for storing up treats to look forward to at the moment. And with 10% off everything on our gift voucher list, why not?
Offer Two: 10% off holidays booked for 2021 - must be paid for in full by midnight on Friday 27 November 2021.
You have to phone us on 01493 842000 to take advantage of this offer. It isn't available online.
If you decide to book next year's holiday with us now at 10% off, our usual cancellation policy applies. And dates can of course be changed (any difference in price to be paid at the time of changing the booking) if our chum Covid is still hanging around. Your holiday could be on a B&B basis, or on a dinner, bed & breakfast basis. The choice is yours. Our 10% off offer is available for any room type, from classic twin, king and super king, to deluxe rooms and rooms with sea views. The world is your oyster! But you'll need to have booked and paid in full by midnight on Black Friday, 27 November 2020. Some date exclusions will apply.
Black Friday madness doesn't come all that often to Imperial Hotel. Make sure you've taken advantage of the offer you want by no later than midnight on Friday 27 November. Booking starts 9am on Saturday 21 November. Gift vouchers also available at 10% off from Saturday 21 November.